MORE THAN AN IDEA
FOR INVENTORS
in·ven·tion
/invention/
noun
the act or process of inventing
The Innovation and Technology Transfer Unit (ITT) advises and supports employees who have invented something. DESY researchers who believe that they have invented something in the course of their work should contact ITT as soon as possible in order to determine the potential of their ideas in a joint discussion, as well as to discuss possible opportunities and strategies.
We offer information, advice, and training on all strategic and operational issues relating to DESY's intellectual property: industrial property rights (patents, utility models, trademarks), copyrights, confidentiality agreements, and transfers of rights, for example through collaborative agreements or contracts with external partners.
Questions? Please get in touch!
Contact us
ON THE WAY TO MARKET
DESY Generator Program
DESY provides start-up financing for technologies or know-how with high market potential. (More information DESY internal)
REPORTING AN INVENTION
Next steps
Further support services for inventors: testing, patenting, developing, financing, and marketing.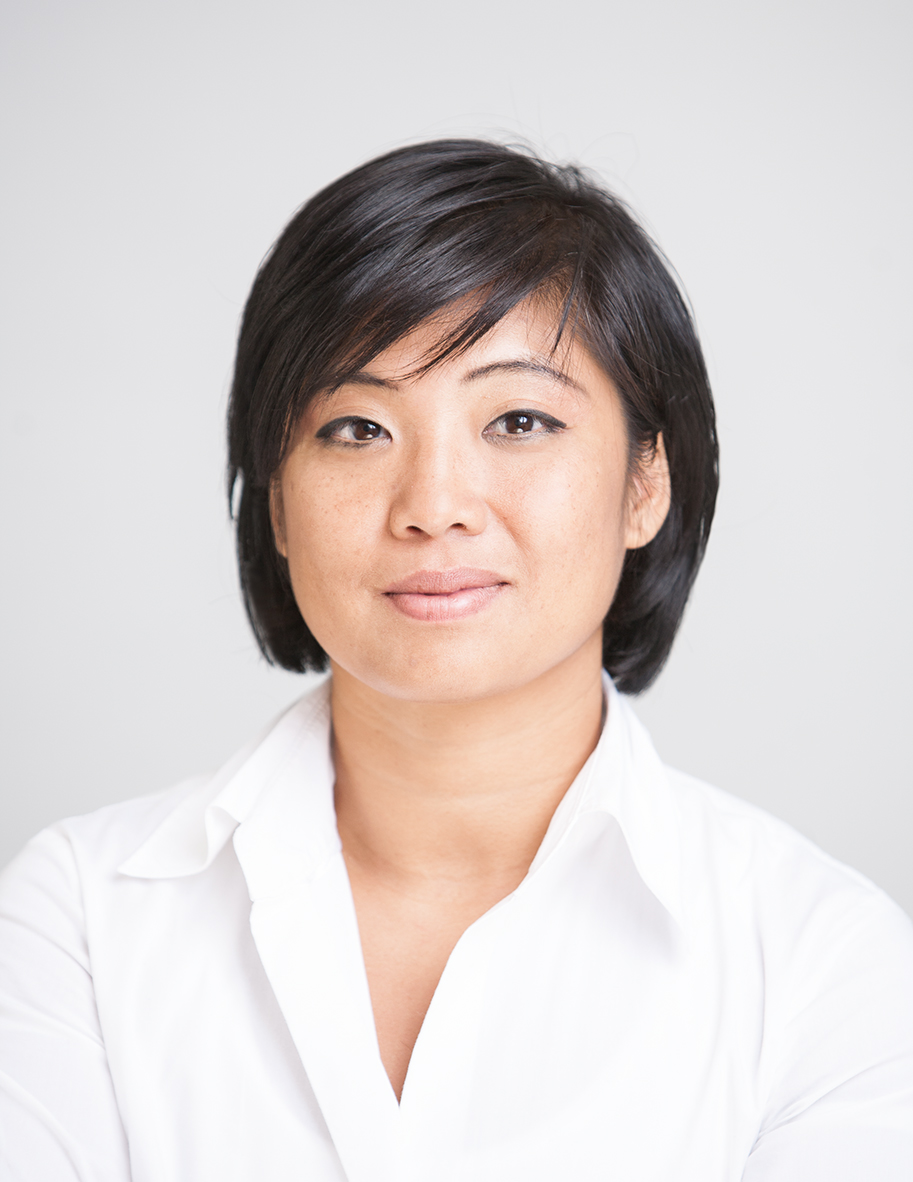 Questions about inventions at DESY?
Lan Fimmen has answers!
Get in touch