Wanted: Sciencepreneurs
Carots 2.0 Startup School
The CAROTS 2.0 STARTUP SCHOOL offers coaching and webinars for scientists interested in discovering their entrepreneurial potential
Apply now for CAROTS 2.0
After the successful start of the pilot poroject CAROTS STARTUP SCHOOL the program is in its second year under the name CAROTS 2.0. The aim is to provide scientists with key competencies for founding their own scientific service companies (SSCs). These act as intermediaries between industry and science and offer companies rapid and comprehensive support in analytical research, e.g. in the fields of new materials, nanotechnology and life sciences.

Through five tailored webinars and two 1:1 CEO coaching sessions, participants will get the chance to contribute innovative ideas, work on prototyping, and network and exchange ideas with professionals and peers from similar fields. After completing the program, they will create a short business plan and deliver a pitch in front of a jury.

The program addresses scientists from the fields of materials science, nanotechnology, life sciences and, this year for the first time, data analytics, who are interested in becoming a "sciencepreneur" and applying their scientific skills in a business context.

The STARTUP SCHOOL CAROTS 2.0 has been made possible in close collaboration with the DESY Innovation Factory, the integrated technology and start-up center by DESY. The program is led by DESY, the Helmholtz Association and Helmholtz-Zentrum Hereon. CAROTS 2.0 is currently ongoing. The application deadline for 2023 will be communicated in due time.

Cases and feedback from alumni and CEOs
1/4
—
Example scientific service company: Xploraytion GmbH
"I think we saved some months and probably years of experience, thanks to the start-up school," said Ahmet Bahadir Yildiz, CEO and Co-founder Scatterin. "It was really in-detail, it included everything we need, from finding customers and being customer-oriented to practicalities, like cashflow-things you don't normally think about very much in the beginning," he said.

Website Scatterin
"It felt like I moved back in time because they had the same questions that we had in mind when we started our company five years ago," said Bernhard Hesse, CEO Xploraytion.

Website Xploraytion
"I wish I would have attended something similar when I started." CEO Anna Stenstam, CR Competence, Sweden.

Website CR Competence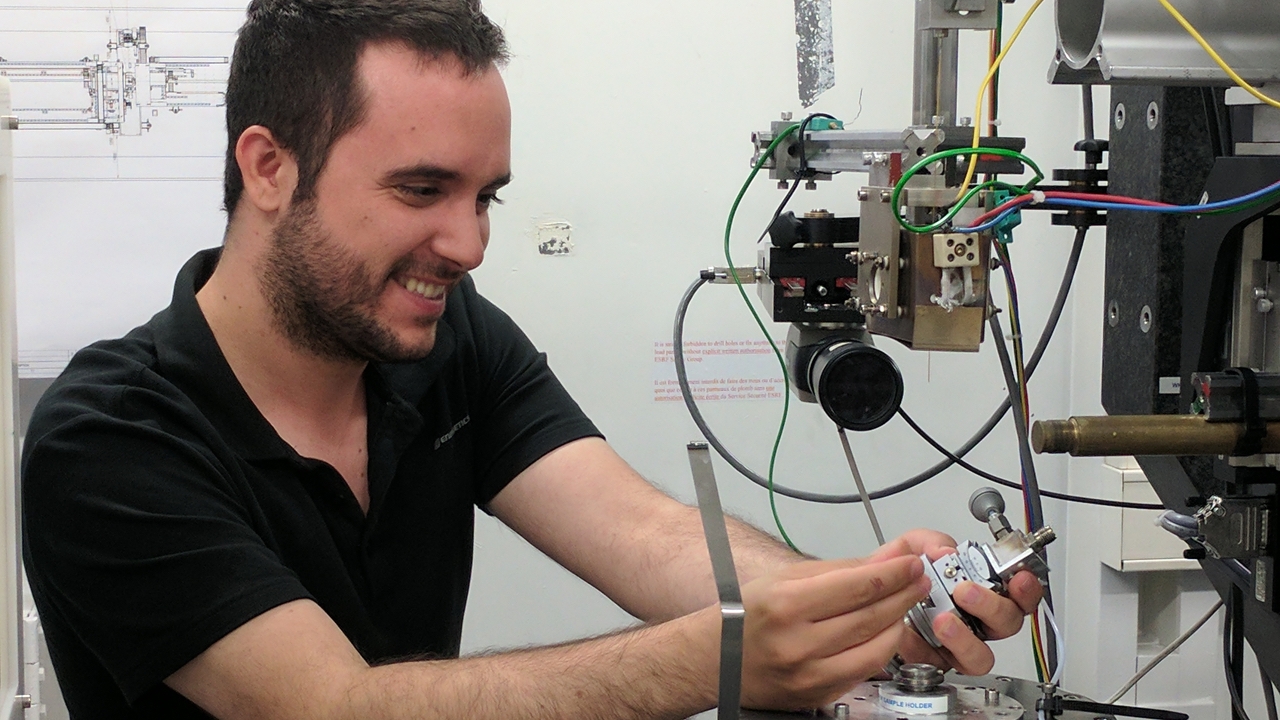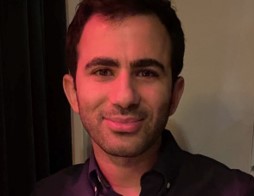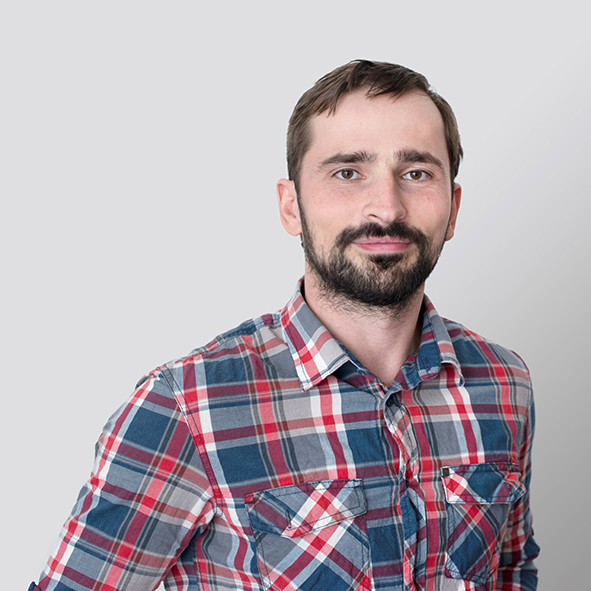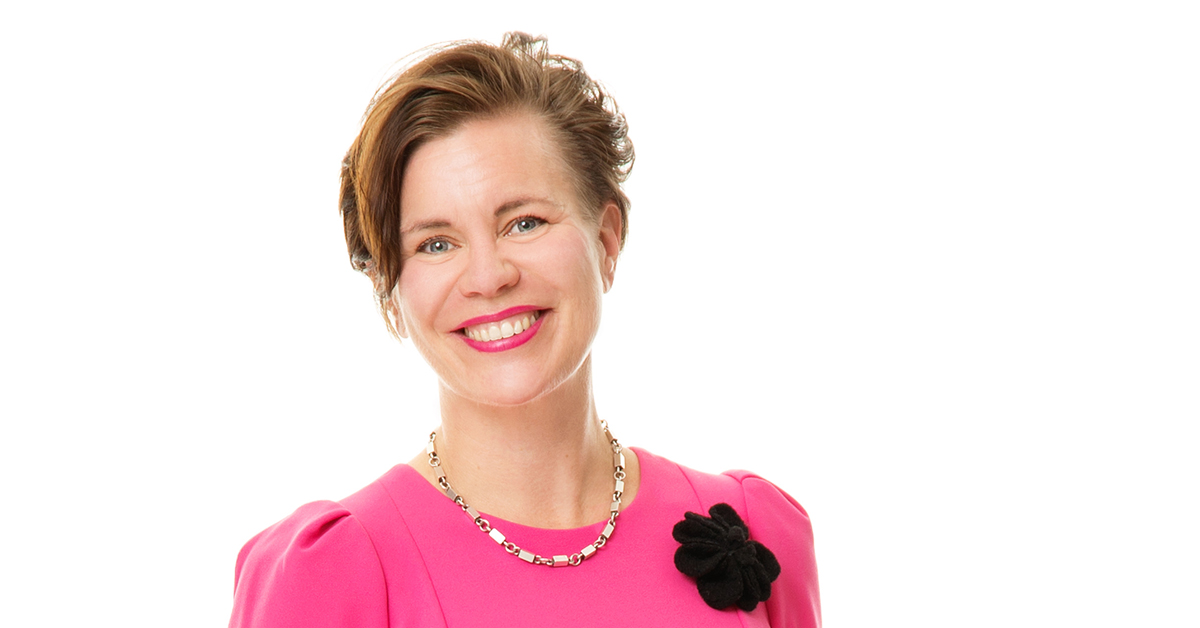 Are you looking for more information?
If you have any questions regarding program details please contact: Dr. Uwe Sassenberg, CAROTS 2.0 Startup School project lead.
E-Mail